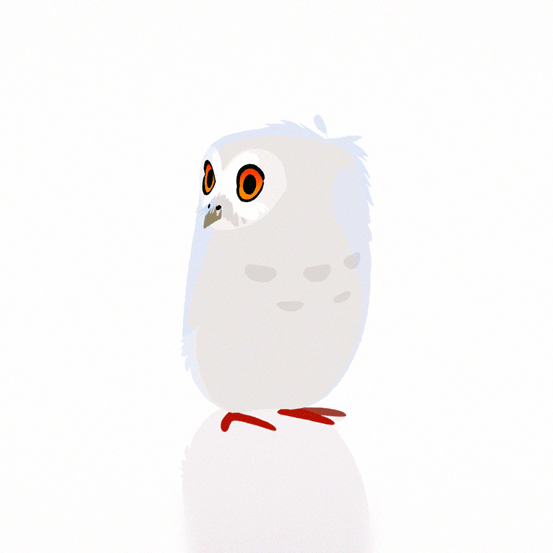 Bardaf ! Productions is a Belgian independent production company founded in 2018 by Olivier Nomen. Its activities are focused on engaging and quality content for kids and teens, with a diversified range of projects in terms of genre (animation, live action, hybrid) and formats (series, web series, TV specials, series, films).
Graduated in finance and business administration from the Solvay Business School (Brussels), Olivier has been active in the animation industry since 1994.
He started at Dupuis Audiovisuel (Paris), the animation company of Editions Dupuis, a leading comics publishing group in Europe, where he occupied successively the positions of legal & business affairs, Managing Director of the production studio and Executive Producer. Freelance since 2007, Olivier has been acting as associate producer or legal and business affairs for several French and Belgian production companies such as Normaal Animation ("Tangerine & Cow",…), Thuristar – La Cabane Productions ("My Knight and Me", "Mush-Mush and the Mushables") and Studio 100 Animation ("Maya the Bee", "Heidi", "Arthur and the Minimoys",…).
In parallel, Olivier has started in 2017 a collaboration with IMPS, owner of the Smurfs property, for the development and production of a new TV adaptation of the famous characters.